Driveway Sealing Services
Call today for your FREE estimate,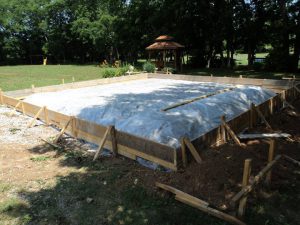 Your Brentwood, Eagleville, Franklin, LaVergne, Murfreesboro, Smyrna, Rutherford County and Woodbury hometown concrete contractor.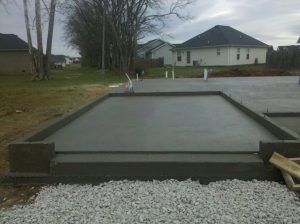 Driveway Sealing Services
Your concrete driveways is worth protecting, a little time spent patching and sealing can extend the life of the blacktop and improve the curb appeal—and value—of your home. There's no better time of year to restore asphalt than right now, before winter arrives with its punishing weather and subfreezing temperatures.
Affordable Driveways Can Help!
Affordable Driveways will give you a free estimate to seal your driveway and help protect it for years to come. In business for over 30+ years, affordable driveways brings you only the best in service and quality work.