Superior Concrete Driveway & Patio Installation in Murfreesboro & Smyrna, TN
Call today for your FREE estimate,
Murfreesboro Concrete Driveways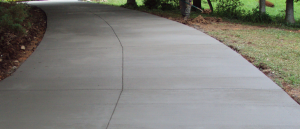 Smyrna TN Concrete Driveways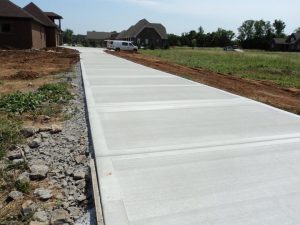 SERVICING THE FOLLOWING AREAS:
Murfreesboro
Smyrna
La Vergne
Eagleville
Lascassas
and surrounding areas
Our concrete driveways are built with: 4 inches of compacted gravel; 4 inches of commercial mix of concrete at 3,000 to 4,000 PSI with commercial fiber for reinforcement; additional steel rebar reinforcement at 4 – 5 ft sections; and proper control joints.  Affordable Driveways of Murfreesboro offers only the best service, quality work, warranty and prices around.  
Preventing wear and tear:
It's been said that concrete is guaranteed to do two things step and crack.  We take the following measures to minimize concrete cracking and prolong the lifespan of your patio:
Commercial Mix
Commercial Fiber
Steel Rebar
Proper Control Joints
DON'T STOP AT YOUR DRIVEWAY!
Affordable Driveways And Patios By Glen has the experience and skill to transform your entire property. It is time to add that safe, attractive playground for your children.
Repair your cracked and broken garage floor with our tear out and replay service. Choose a decorative concrete flooring and install steps and a sidewalk to match.
CONCRETE DRIVEWAY GALLERY